The author of Be Kid Smart on Pipeline Safety, Donna Hyde, is retired from Eustace Gas Plant with Enbridge Pipelines.
Her career in H2S gas processing and the pipeline industry began with Shell Oil Company. She remains active in pipeline safety in the state of Texas. She believes that in training-up-a-child, pipeline safety should be included. As each child is special, she believes knowledge in pipeline safety equips all to recognize and be proactive about uncertain circumstances involving pipelines.
Her desire is for each one to enjoy being a kid, yet Be Kid Smart about safety, too.
Be Kid Smart on Pipeline Safety was written, illustrated, and is printed in the USA. Be Kid Smart LLC is a woman owned and operated small American business.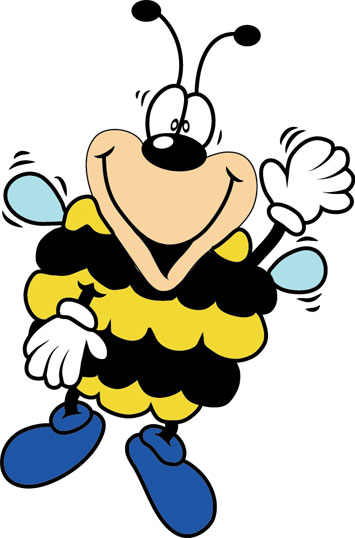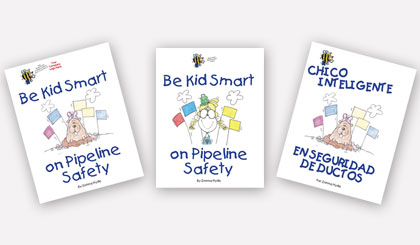 Buy our safety books, crayons and stickers online.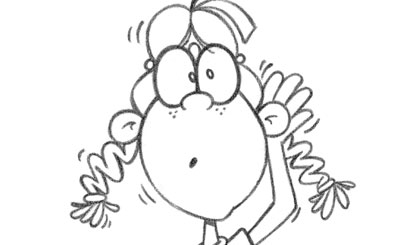 Have a question or need assistance?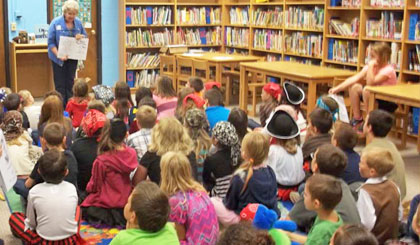 Young students are eager and excited about hearing, seeing, doing and showing.